INVESTMENT & ADVISORY
CAPITAL MARKETS
By converting savings into investments, Capital Markets are the lifeblood of any economy. They provide the much needed growth capital to Institutions, companies and entrepreneurs seeking to expand and grow their businesses.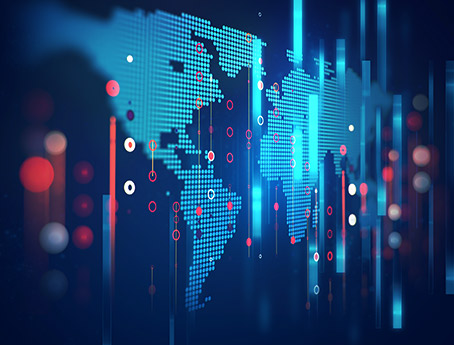 Our Capital Markets businesses include Investment Banking, Institutional Equities, Forex Trading, Prime Brokerage and Financial Products Distribution.
With a team strength of over 700, we are present across the spectrum of Capital Markets, with long standing industry relationships dedicated to providing highest quality financial advice and transaction execution.
Edelweiss continues to be among the leaders in Investment Banking and Fixed Income Advisory. Our Equity Capital Markets business has been ranked No.1* lead arranger for IPOs. We continue to maintain our leadership position in Public Issues of Debt as lead arranger, as well as in the short-term commercial paper (CP) segment, as per Prime Database.
We also continue to be among the largest Indian domestic Institutional Broking Houses in the country, with a market share of 4 to 4.5% by revenue.