ASSET MANAGEMENT
MUTUAL FUNDS
With access to increasing investible surplus, the participation in Mutual Funds has been increasing.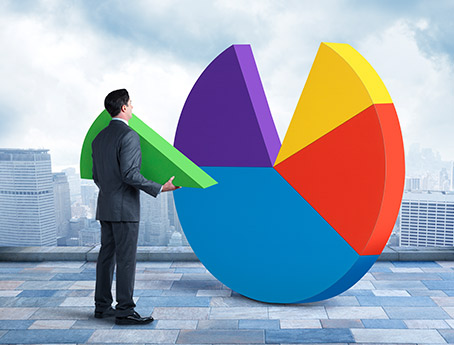 The Edelweiss mutual funds portfolio encompasses the entire risk return spectrum and is designed to offer the best opportunity to investors for investment growth, with constant focus on risk and preservation of capital. In 2016, we increased our footprint in India by acquiring the onshore fund schemes of J P Morgan Mutual Fund in India.
Our professional asset management team comes with a rich experience of working in the mutual fund industry and financial markets. A methodology based on rigorous research helps us spot the best investment opportunities.
Our disciplined and process-oriented approach to investments goes a long way in helping our investors achieve their financial goals.
To know more, visit: www.edelweissmf.com